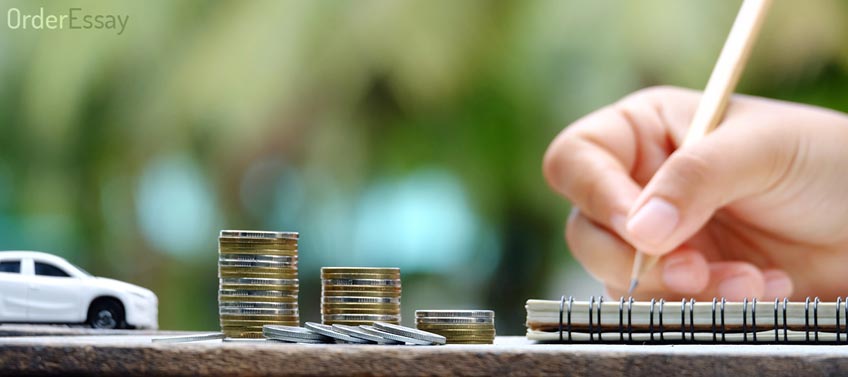 One of the basic skills which you develop while studying at college is writing. You are dealing with a number of papers like essays, course works, articles, research papers and other writing projects. Do not be one of those skeptics who consider these exercises as a waste of your time. You should consider writing skills as a tool for earning money. Here we will show you how you can do it.
Content Writing for Web Pages
Without any doubts, we can assert that you use the internet a lot. It is hardly possible to surf the webpages without reading the content written in there. Consequently, if the content exists, the people who are creating it also exist.
Be sure that there are a number of companies who are looking for a specialist in writing that can just fill in all the pages with the necessary information. Very often, you can work with the topics which are truly interesting for you. For example, if your hobby is fishing, you can apply for a content writer for an online fishing shop. You will always be updated with the newest products in this sphere and, most likely, will have a special discount.
Top-10 Lists Writing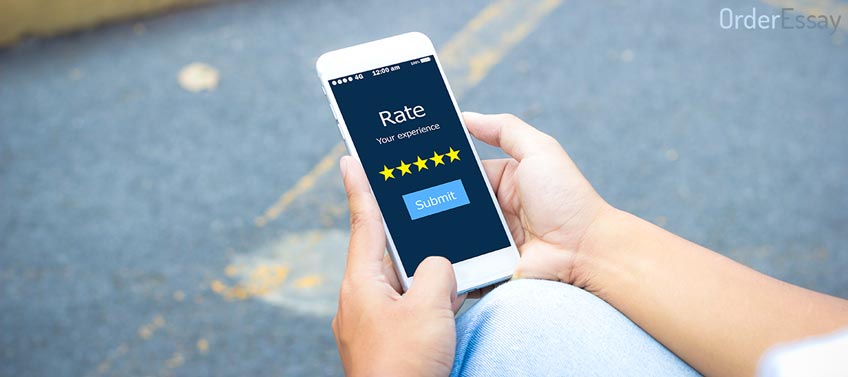 Have you ever notices which article headings usually catch your attention? Very often, the internet user would click on the top-10 lists of anything even if they are not so interested in the ratings. We love to compare things and people, learn who is harder, better, faster or stronger, and you can earn on it!
Listicles and top-10 (20, 50 or 100) pages will require you to conduct some research and do a comparative job. You need to have certain criteria to use for your investigation and a little bit of creativity. Choose an unordinary approach and be sure that your readers and you will be pleased with your work.
Blog Writing
Most of the internet users today see a blog as a way to show everyone what you think or feel about a certain issue. Once you have your personal blog page, you are free to tell the whole world about your reflections and show your style and proficiency in writing. There is nothing to restrict you from creating any post you want and filling your blog with any content that you consider suitable.
However, you can not only express yourself on your personal blog but also earn there. For instance, you can write reviews of some products that you use and get paid for it. Additionally, there is an option "Hire me!" – you can add this button to the side bar. If you wonder how it works, here is an explanation:
You write beautiful articles on any topics that you think are popular, exciting or can catch the reader's attention.
People who might be interested in creating content for their own sources find your resource and see how proficient you are in writing.
They want you to write posts for their blog, website or social account.
You are contacted through the "Hire me!" button and get your beloved writing job.
Comments Writing
You can also be paid for just creating comments at other people's or company's blogs and websites. Do you like judging upon or praising someone? Then this job is for you! There are several advantages of this writing kind: you can earn really good money as it is possible to cooperate with several employers at once. Also, it is not too complicated: you will get links where the comments are to be left and can even be sincere in what you think.
By the way, there is nothing wrong in leaving comments for money. People are often too lazy to write their own reviews (if you are one of them, then visit this website orderessay.org ), but they do need them when they are interested in buying a product. Also, you can be a part of an interesting discussion if you have to write your comments for news articles, for instance.
Writing for a College Magazine
Almost every college and university issues their local magazine for students and teachers working in there. Typically, such publications cover the topics about a learning process, news of college, academic writing, pieces of advice for students, etc.
These magazines may also have different rubrics about sport, healthy lifestyle, college clubs, music or any other activities. In most cases, editors of such magazines are looking for former graduates of the college in order to write for them.
The people who studied in this educational institution is really familiar with the necessary information and can provide the pieces of advice that will be more helpful than recommendations of those who know nothing about this particular college.
Therefore, you can apply for a writer's position at your college and be ready to share your student's experience.
Winning a Prize in a Writing Contest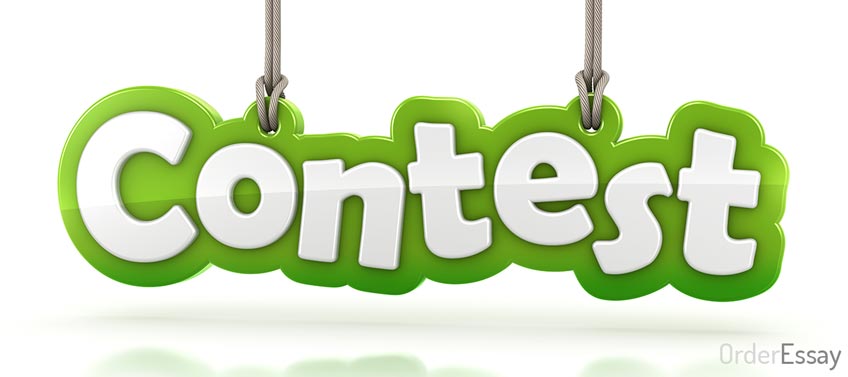 Have you ever heard about writing competitions? Those are the occasion that can help you not only to be awarded for your marvelous writing work but also get really good cash. These events are popular among professional writers as well as beginners. Without doubts, this way of earning is not stable. You will have to prepare a lot, write, re-write and re-read your composition in order to make it perfect.
Sometimes, it may seem to you that nothing better can be created, but you might fail to win the first prize. If you get into such a situation – do not get upset. You are probably just a beginner in this field and need some practice. After you read the recommendation from experts and train a bit, be sure to get the victory in any writing contest and earn really good money.
These are 6 methods how you can earn using your writing talent. Do not waste your skills received in college but practice them with pleasure!
In case you need a writing support or a piece of advice, be sure to contact our support team at any time or cooperate with our team of professionals.