Essay help
About Us: How We Work and How We Write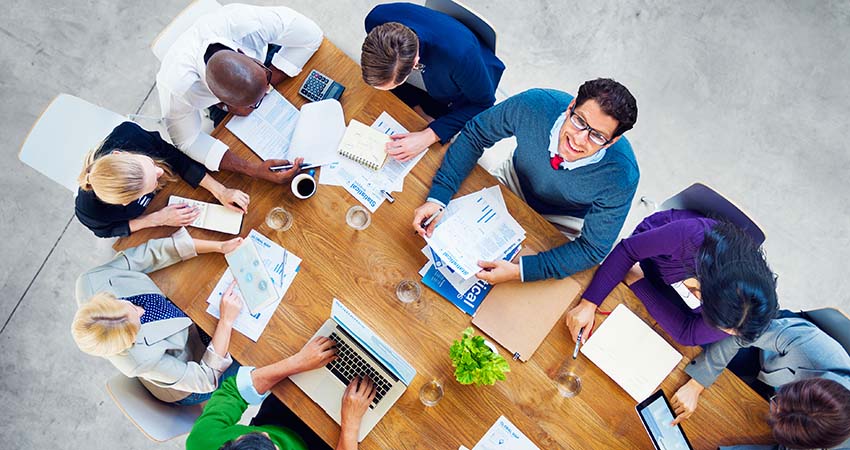 What does it take to create a prime quality online writing service? What is needed in order to develop it and watch it to meet the latest requirements and standards, which become higher and higher from day to day? How to prove its performers' rich knowledge and experience to the large number of Internet users, and assure them of its 100% safety?
Our team is ready to claim that we have found the answers to all these questions. We are proud to introduce the professional service that runs the gamut of custom writing options and guarantees total protection of its clients' rights.
Here We Are
We are young, enthusiastic and creative professionals who are really fond of what we do. That is why we want the results of our work to satisfy the highest expectations of our valued customers, and we constantly do our best to bring this aspiration to life.
So when you are searching through our website, contacting our Customers Support Department and placing your orders with us, you can be absolutely sure that there is a reliable team of real experts on the other side of your computer screen.
Our supporters are those friendly guys who receive phone calls, chat and e-mail messages from customers, as well as provide our company's prompt and effective feedback. 24 hours a day and 7 days a week you are welcome to get in touch with them. We guarantee immediate reply and handy advice.
Our numerous writers hold either a master's degree or a Ph.D. degree in all fields of science. Besides, all the writers have been strictly tested before their very first assignment. So we can confidently assure our customers that the papers they order are 100% original and have the highest academic quality and value.
Our editors keep their tireless eyes on literacy and correctness of custom papers. They will check each word and put all necessary commas, bringing each assignment to absolute perfection.
Our skillful software developers actually provide all possible communication between our clients and our company. All content and graphics, buttons and links on the website and customers' accounts function properly due to their professionalism and responsibility.
So What Are Our Answers?
Now as we have introduced ourselves, we are going to share a few simple principles of our performance that we consider the best answers to the questions mentioned above.
We orient towards customers and meeting their requirements.
We adhere to all standards of each particular type of writing.
We secure our customers' personal data as well as all materials provided from them and to them.
We keep the balance between high quality and reasonable price of our services.
We just love our job.