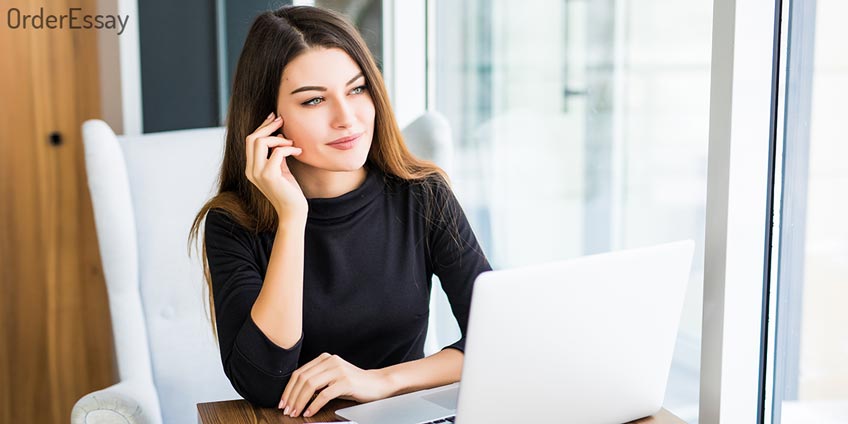 After school or even university, many of us are really frustrated regarding their future career and life vocation. What can I do? Where my skills and personal features will be suitable? How to get a foot in the door of the desired profession? All these questions make us upset and even can lead to a nervous prostration!
The way out is only one – to try as many possible variants and opportunities as possible. And today, we suggest you read about PR-manager profession. Who knows, maybe, your heart is in it?
PR-manager is a specialist responsible for creating and maintaining a favorable image of a firm or a particular brand belonging to that firm.
The so-called "PR person" is responsible for interaction with the external environment, he/she evaluates, analyzes, and predicts the factors that affect the image of the company and its development. This is how he/she differs from an advertising manager who promotes only a single service or product.
PR-manager provides mutual understanding and cooperation between the organization and clients, journalists, authorities of all levels, and population. This complex process involves several important responsibilities:
1) preparing press releases about the firm and transferring them to the media;
2) responding to media inquiries about the firm's activities;
3) organization of press conferences for interviewing the company's management;
4) interaction with power structures and local population;
5) interaction with the financial community (for example, with investors).
Separately it is necessary to allocate the organization and carrying out of various PR campaigns!
Nowadays, almost every major firm has at least the position of a PR manager. In large banks, corporations, and companies, PR-managers work in special departments or public relations departments.
There are also special PR-agencies, which have a wide range of customers: from trade companies to famous artists. Here there are two groups of specialists. The first group includes copywriters (creators), who come up with ways to hold one or several events. The second group consists of technologists. The latter incarnate the developed concepts into reality, that is, they directly hold presentations, press conferences, exhibitions, etc.
PR-managers also work in politics. With their assistance, politicians win (or do not win) the credibility with voters.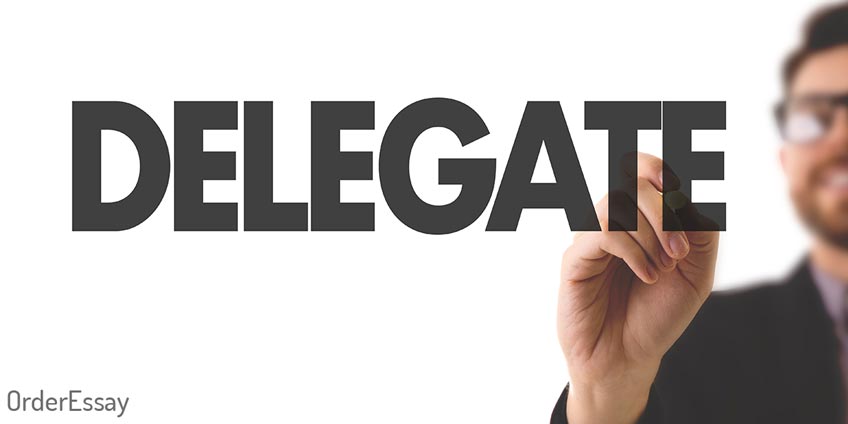 Required Professional Knowledge and Skills
Knowledge of the principles and theoretical basis of PR management and advertising;
Be able to understand the basics of marketing, management, economics;
Ability to work with business correspondence;
The ability to work up PR strategies and knowledge of the principles of PR campaigns;
Media planning skills;
The ability to write articles, reviews, press releases, and promotional materials;
Experience of the organization of exhibitions, various profile seminars, and press conferences;
Good command of modern software, for example, MS Office; The ability to use the Internet and graphics programs;
Preferably, the knowledge of a native language and the foreign one at a free or conversational level.
Personal Qualities
Sociability, activity, and capacity for work;
Knowledge of the rules of etiquette, the ability to find a common language and the ways of proper communication with the media;
A presentable and neat appearance is necessary, since the PR manager is the official representative of the organization;
The ability to approach an affair creatively and find a way out of the rapidly changing situation;
Stress resistance;
The ability to clearly state your thoughts.
Pros of the Profession
A popular and fashionable profession;
High-profit payment;
The opportunity to communicate with the media and journalists.
Cons of the Profession
Great competition in the labor market.
Place of Work and Career Growth
Beginners PR-managers (students or graduates of field-specific faculties) will need knowledge of the fundamentals of PR management, desire to work, and communication skills. At first, a salary will be low. As a place of work, a young specialist can choose PR and advertising agencies, publishing houses, media companies, public relations departments in various companies or departments related to advertising.
The next stage of the career of a young specialist will begin after approximately two years of work in the chosen field. Requirements for such employees are already higher, for example, the ability to write articles, press releases, the compilation of advertising and information materials, knowledge of the principles of planning PR strategies. Usually, at this stage, the specialist already has experience of participation and organization of various exhibitions, seminars or press conferences. The salary of a PR manager at this stage can be more than one and a half times.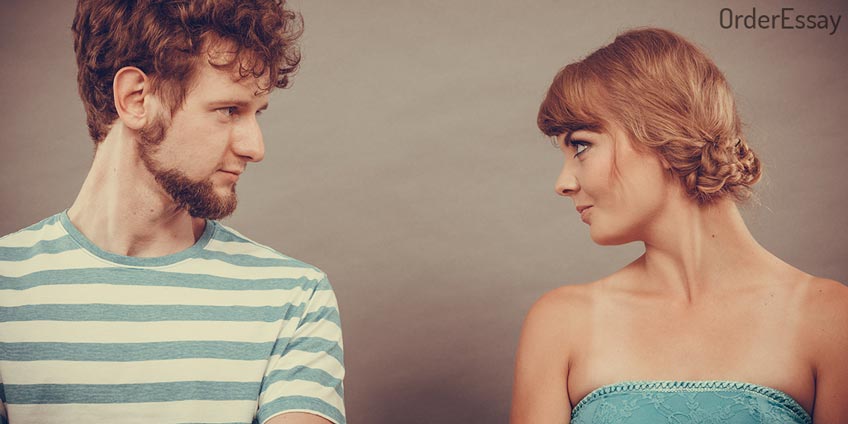 The higher salary for a PR manager appears after about three years of work in the field of PR management. Such an employee already has his/her own experience, formed the base of contacts with media workers, and has experience in the development of PR strategies.
However, if a PR person has managed to become a so-called "star" in this field, companies will fight for his/her services, and the fees will accordingly be very high.
In most cases, girls become PR-managers, men do not exceed 30% in this area. The age group of specialists does not exceed 30 years (about 75%).
For the PR manager, the most obvious example of their professional success is their portfolio (information on completed projects). PR-activity is quite easy to check. Employers with the help of special mechanisms can evaluate the past work of a PR person: whether he/she brought a new brand to the market, whether he/she could increase recognition, increase sales, and change the opinion of direct consumers about goods or services.
By the way, if reading this article you have already shaped your mind regarding future profession – and it is a PR-manager, then, visit this website https://orderessay.org/order-now that provides academic writing services. Check it out now!