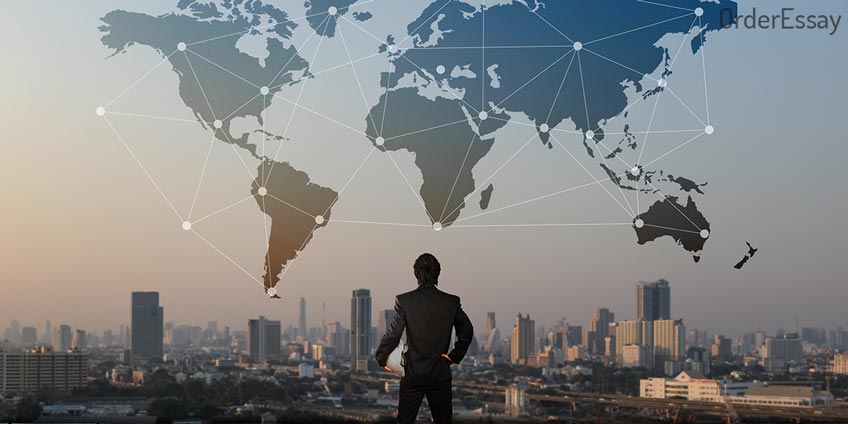 During the past decade, the level of competition has increased dramatically. At the same time, the number of unoccupied niches has decreased significantly. Creating new business is not a new thing nowadays, as the majority of people understand the advantages of it. But not everyone is aware of basic needs or steps to compose a business plan. Today we are going to talk specifically about creating a business online, although many of the tips below brought by essay writers providing online business are general for various categories of business. Why is it so important? The answer would be that such a way to achieve success and financial independence cannot be discounted, especially nowadays.
Basic Desires of Beginner Entrepreneurs
So, let us pay attention to the main reasons for opening a business among the majority of people worldwide.
All of us wonder sometimes how a life would look like if we could freely use our time. That is one of the main pros of starting a specific business, as it decreases the probability to spend a great part of your time sitting in the office five days per week. What is even better about such business is that you do not have to go to work at all, as the biggest part of your job can be done from home.
The second reason is a high level of various profits and unlimited income growth.
The third reason is a constant ability to develop, learn and share different ideas, as well as to attend conferences, group discussions and to meet new people who share the same job. You have to keep your mind flexible, as different issues may arise and plenty of decisions should be taken by you. But the outcome is worth it.
The fourth important reason is to be able to get money and spend them as you like. It can be your hobby or something even more material. The chance of those who love their jobs to succeed is higher compared to their opponents.
Another factor is rather connected with our psychology and state of mind: it's when we realize that our efforts are valuable to others but not useless.
Steps to Create a Perfect Business Plan
First of all, you should come up with the main idea of your business and what should be sold to a global market, as well as if your ideas are really necessary to the society you live in.
Make sure you are selling a unique product, or – in case it is sold in many places – try to compare the cost of goods with the global market to attract the attention of new customers with reasonable prices.
Think about the viable market for the product you plan to sell. That will help you understand the status and age of your future customers, and if there is real demand in the society for the things you sell. You also need to think about the potential prices and whether only wealthy customers will be able to buy your goods.
Another thing to consider is the location for selling. In case you run your business online, you will surely upload photos of your products to a web page. But it would also be a great idea to rent some places or shops for people to come, look for the things they need, check the quality etc. For example, in case you sell clothes, it would be nice to open a couple of shops in your city, so people could come and use fitting rooms to check if the clothes suit them.
You should think about the delivery of your product. If you are going to sell it in different cities of your country, try to find the best option for transportation. Besides, you should consider the cost of delivery from the point of view of potential clients. For example, we all know Chinese online market called Tao-Bao and other middlemen or companies who help them sell things all over the world. If you live in China, the cost of delivery will be zero or a couple of Yuan. But in case you are a resident of any other country, the delivery fee can sometimes be higher than the cost of a product you buy.
Basic Needs to Fulfill
When you start making your own business, each detail matters. It would be great to try to envisage different situations from the very beginning.
First of all, you should have a web page or a couple of them to sell the goods. You should take care of the design, convenience of a searching system and many small details to make the process of buying very comfortable. You can do it yourself or with the help of a web developer.
Secondly, you should think about basic materials for selling. For example, these can be packages or boxes to put the products in.
Another important thing is advertisement. It will cost you many efforts and money to be in the top list of web pages which specialize in selling for the global market.
Another significant point is your start-up capital or money you are going to spend to build everything correctly, carry an advertisement, hire employees or people who would help you with your online business in the future. It will surely cost you a lot of money, but it will be paid off in the future.
Tips for Creating a Web Page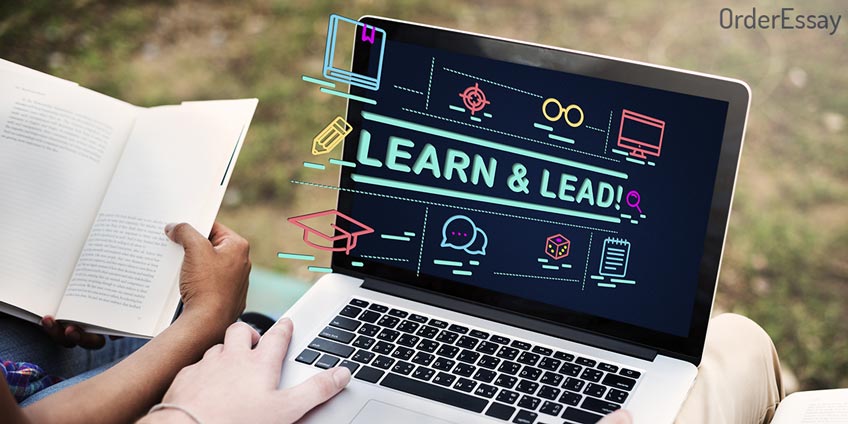 First of all, name your company. You should have an easily remembered name and a short description of the main purpose or goals.
You should always create a special column or field where you show all advantages of your company and the reasons why customers should choose it. For example, in case you sell beauty products, you can pay attention to their main ingredients, quality, positive effects. You can simply compare it to other products of the global market and find some special features to offer. So, a customer will be more likely to buy your products.
In case you have many products to sell, you can divide a web page into special categories and write a short description to each thing you sell.
Finding a Special Trait
As it has been mentioned before, each company should have its own special feature to grab customer's attention. Imagine for a moment that you are a client and are looking for a nice pair of shoes online. You will definitely try to search for as many companies as possible, compare prices, quality, on time delivery etc. If some companies have the same products but different prices, as a customer, you will definitely choose the company with cheaper prices.
Consequently, as a far-sighted seller you should remember that your buyers can and will compare your service with plenty of others, especially if we talk about online business. That is why you should try to make your online business special and unique in any possible way, as it will bring you lots of benefits in the future.
So, all of the mentioned bits of advice will help you with creating your online business and avoiding typical mistakes. Good luck!